We are open to serve you, answer questions or schedule an appointment during the following hours:
Tuesday-Thursday : 7:30 AM-4:30 PM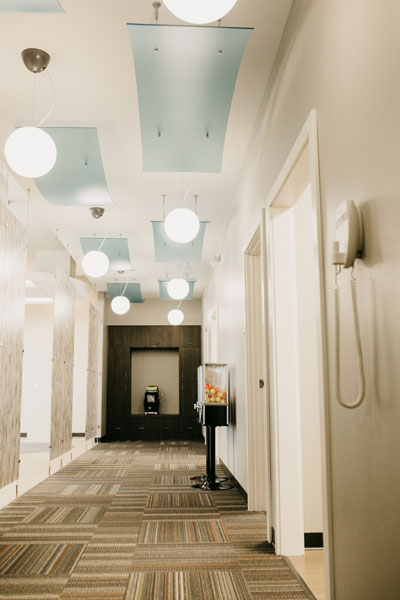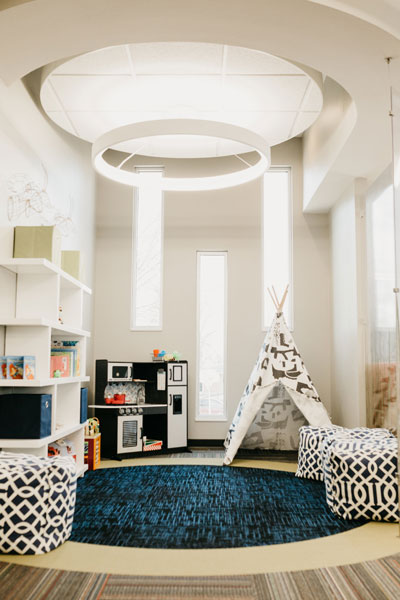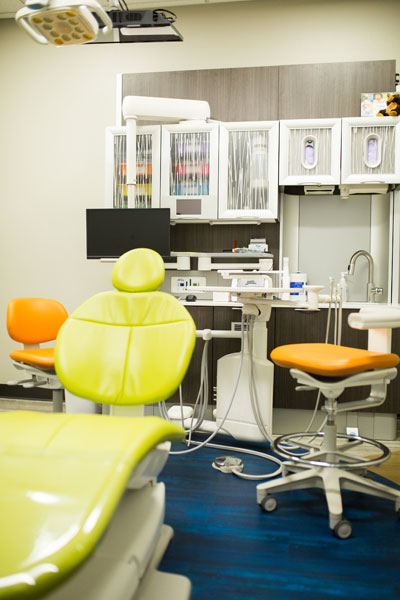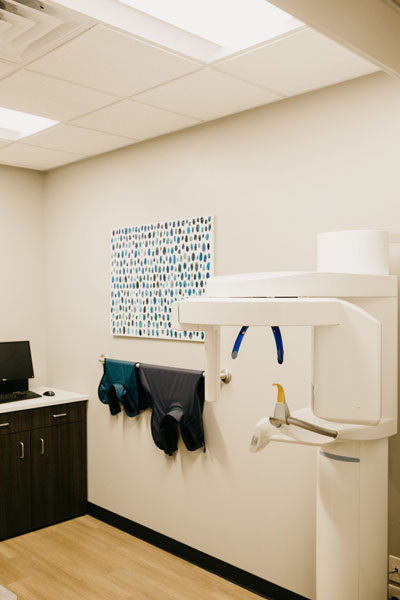 We do our best to accommodate each of our patients and their busy schedules when making appointments. Through experience, we have discovered that children with extensive dental work or preschool children typically have a better appointment in the morning. They tend to be more rested and in turn, have a more positive experience. We understand that some appointments may require children to miss school. However, these absences are considered excused, and we would be happy to provide school/work excuses upon request. With consistent care and good oral health, appointments during school can be kept to a minimum.
  
Your scheduled appointment is a time reserved specifically for your child. In order to fully serve your child's needs, we ask that you arrive 15 minutes early for an initial appointment and 5 minutes early for each return appointment. This allows us to update health status and demographics without taking time away from your child's appointment. We want to give each child their deserved attention and care so we ask that you are punctual. If you arrive 15 minutes late for your child's appointment, our staff reserves the right to request that you reschedule. We are aware that there are unforeseen events that sometimes lead to a missed appointment, but we ask that you give us 48 hours notice of a cancellation. This allows us to serve another patient during that time.
If an INITIAL examination/referral is missed, we will NOT schedule an additional examination/consultation for your family. It is VERY important to come to your child's first appointment. After the initial appointment, if two (2) missed appointments or cancellations occur without at least 24 hours notice, we will NOT schedule any additional appointments for your family at Children's Dental Centre. No exceptions will be made to this office policy.
  
While we ask that you are punctual, we also strive to remain on schedule. Please keep in mind that we occasionally need to attend to an injured child/dental emergency, which could cause a delay. Please accept our apologies in advance if this occurs during your appointment time.
Just as you pay for your groceries at the end of your trip to the store, payment of your dental bill is also expected following your child's appointment. We will be happy to file your insurance claim if you carry dental insurance. In return, you must be responsible for providing us with your insurance card, any other pertinent numbers and your driver's license so that we can maintain an active copy for our records. You are responsible to know your dental benefits.  Any balance that is not covered by your insurance company is due at the time of service. We accept cash, personal check, and major credit cards. We also offer payment arrangements and financing through Care Credit. In rare circumstances, an account balance may occur. Children's Dental Centre requires all outstanding balances to be paid in full by thirty (30) days unless other arrangements have been made. For general anesthesia cases, payment for the estimated out-of-pocket fees is due prior to the dental care at the hospital.
  
We will do our best to provide you with a treatment plan that fits your budget with an explanation of all services professionally recommended to give your child optimum dental health. Please ask questions if you do not understand a dental treatment being recommended or are concerned about finances. We are happy to help educate you and assist in any way we professionally can. In all cases, final responsibility lies with you.
Thank you for choosing Children's Dental Centre to care for your child's dental needs.
We will be happy to help you electronically file to ALL insurance companies, but we are a Preferred Insurance Provider for Blue Dental, hawk-i and Delta Dental.
Our deductible and the amount the insurance does not cover will be expected at each visit.  In return, you must be responsible for bringing your insurance card along with any pertinent numbers with you at the time of the appointment.  It is your responsibility to know your own insurance.  In all cases, final responsibility lies with you.