CHILDREN'S DENTAL CENTRE
Specializing in oral healthcare from infancy through adolescence
Children's Dental Centre is located in Sioux Center, IA and is committed to serving the communities of Northwest Iowa and surrounding states with the highest quality pediatric dental care available. We are dedicated to serving our patients and families with respect, honesty, and excellence while making dental visits an enjoyable experience for everyone. Optimal oral health is integral for a child's development, and we would be honored to help each child achieve a healthy smile.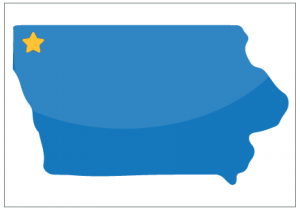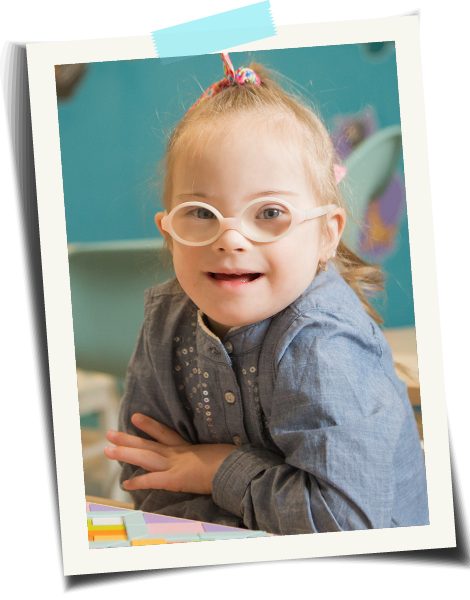 WHAT WE DO
As a pediatric dentistry office, we specialize in the dental treatment of infants, children, adolescents, and young adults as well as children with special health care needs. We know that establishing good oral hygiene and habits at a young age is vital for a lifetime of good oral health. That is why we focus on educating both the patient and the parent about dental needs and recommendations with the goal of achieving and maintaining dental health.

OUR RECOMMENDATION
Children's Dental Centre, along with the American Academy of Pediatrics and American Academy of Pediatric Dentistry, recommend a child's first dental visit by 1 year of age and would be honored to serve your child through early teen years for comprehensive dental care. No referral necessary.