COVID-19 POLICY UPDATE
Gov. Reynolds has continued to extend the COVID guidelines for dental offices, and we strive to comply with her regulations. Therefore, the following policies are currently being implemented. You will receive a text prior to appointment checking on COVID symptoms and exposure. Please call if there have been any exposures, pending tests, or symptoms. Temperatures are taken upon arrival. All adults are required to wears masks while they are in the building. If you choose not to wear a mask, we ask that you wait in your car. We ask only one adult accompany their child to their dental appointment to decrease the amount of people in our waiting room. Parents coming back to the clinic area are limited in order to decrease the amount of people present in one area while dental work is being completed. We, as a team, have decided that preschool age is, in our opinion, a good age to come back alone. Therefore, any child 4 years of age and older will come back without a parent for ALL dental procedures. If a child is 3 years old or younger, you are still welcome to accompany your child. While we understand this is difficult for some parents, we ask that you respect our decision as we are trying to do our best to mitigate the spread and still deliver the best care we can. If you have any concerns, please call our office prior to your appointment. Thanks for being so understanding while we all learn to live with this new 'normal' for the time being. We will continue to update you as things change, but we do anticipate these mandates being in place for the foreseeable future. Thank you!
-Children's Dental Centre Team

We are excited
We specialize in the dental treatment of infants, children,
adolescents, and young adults as well as children with
special health care needs.
Learn More
to be your pediatric dentist

Come, check out
Children's Dental Centre is located at
164 South Main Avenue, Sioux Center, IA
Make your appt. to visit us today!
Learn More
our kid-friendly atmosphere!

Schedule
We are open to serve you, answer questions or schedule
an appointment during the following hours:

Tuesday-Thursday: 7:30 AM - 4:30 PM
Friday: 7:30 AM - 1 PM
Contact Us
your appointment today!

Questions?
before your first appointment
Click here
check out our FAQs page
CHILDREN'S DENTAL CENTRE
Specializing in oral healthcare from infancy through adolescence
Children's Dental Centre is located in Sioux Center, IA and is committed to serving the communities of Northwest Iowa and surrounding states with the highest quality pediatric dental care available. We are dedicated to serving our patients and families with respect, honesty, and excellence while making dental visits an enjoyable experience for everyone. Optimal oral health is integral for a child's development, and we would be honored to help each child achieve a healthy smile.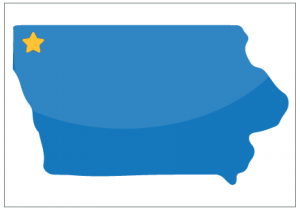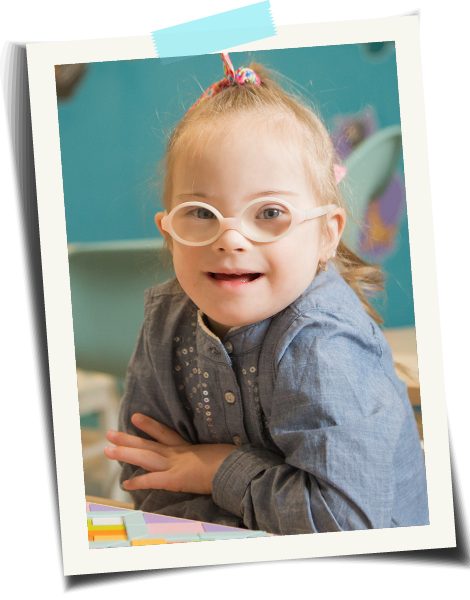 WHAT WE DO
As a pediatric dentistry office, we specialize in the dental treatment of infants, children, adolescents, and young adults as well as children with special health care needs. We know that establishing good oral hygiene and habits at a young age is vital for a lifetime of good oral health. That is why we focus on educating both the patient and the parent about dental needs and recommendations with the goal of achieving and maintaining dental health.

OUR RECOMMENDATION
Children's Dental Centre, along with the American Academy of Pediatrics and American Academy of Pediatric Dentistry, recommend a child's first dental visit by 1 year of age and would be honored to serve your child through early teen years for comprehensive dental care. No referral necessary.